Here comes the sun…!
Shortly after we had left Johnny and Sonja another record was broken: We had cycled 12.000 km! Unbelieveable! 🙂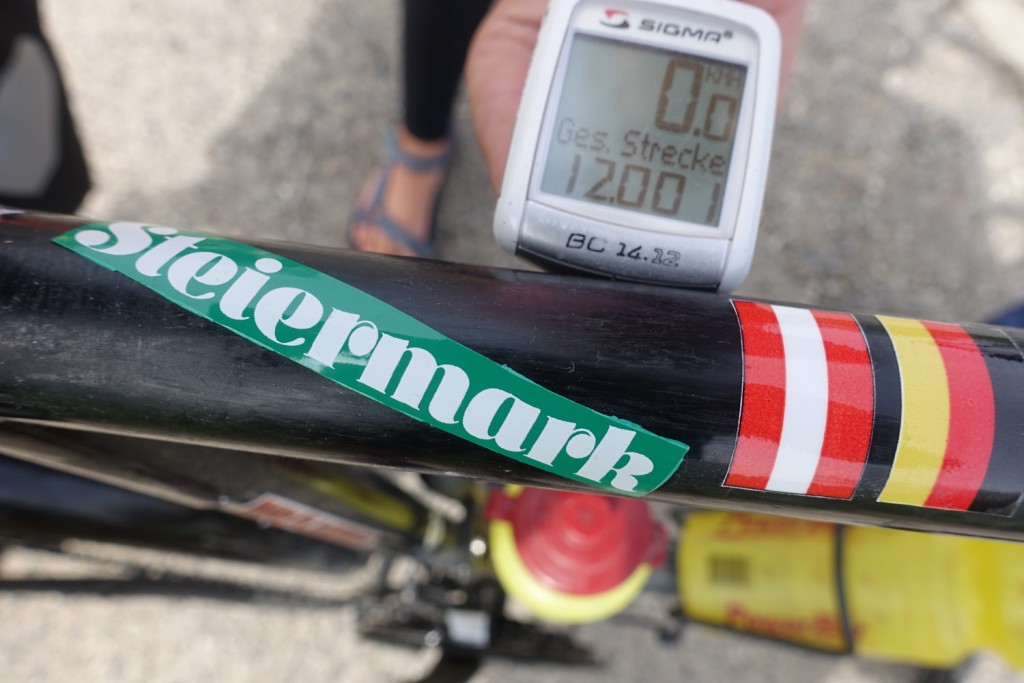 The weather was awesome and therefore we could even have some ice cream in a cone in Bad Rappenau.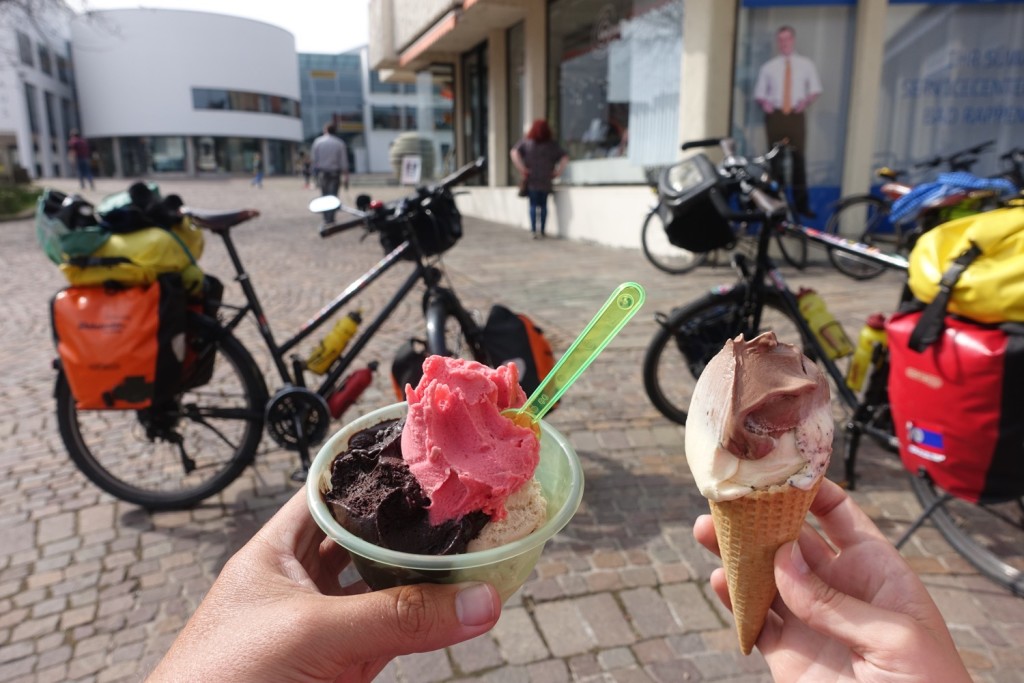 Quite spontaneous we could stay at Stas' place in Öhringen. As he wasn't at home that night his friend Inna was welcoming us. Funny enough, those two Belorussians are living and working for the "Evangelisches Jugendzentrum" at the moment and so we were allowed to stay there for one night as well. By the way, they were really excited and amused to get to know two other persons who had been to Belarus too. 😉
Due to the hilly landscape the next day was quite exhausting. Luckily, the pancakes that Stas had made for us in the morning and the sunshine could get us in a good mood anyway.
And then during another break the impossible happened: Once again Alexandra dropped a scoop of ice cream! Of course, Stefan had a hard time trying to stop laughing. 😉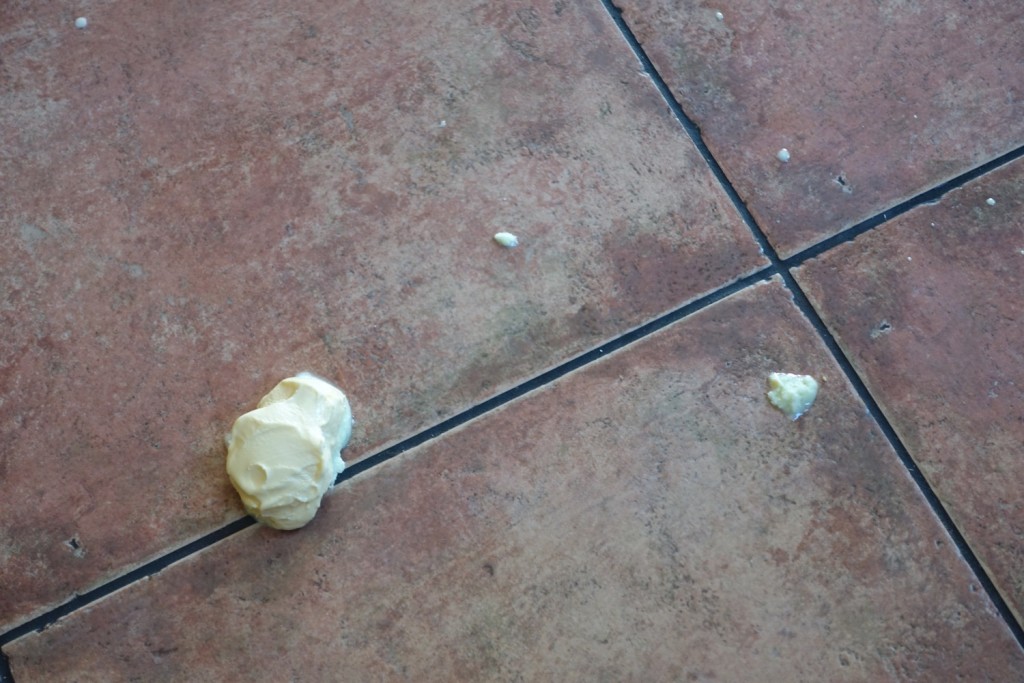 For this reason we wanted to stay at a camp site for the first time in Europe of 2016. Although it was a bit chill and the permanent campers were pitying us, it wasn't that bad.
After a big breakfast in the village we proceeded quickly while the sun was shining.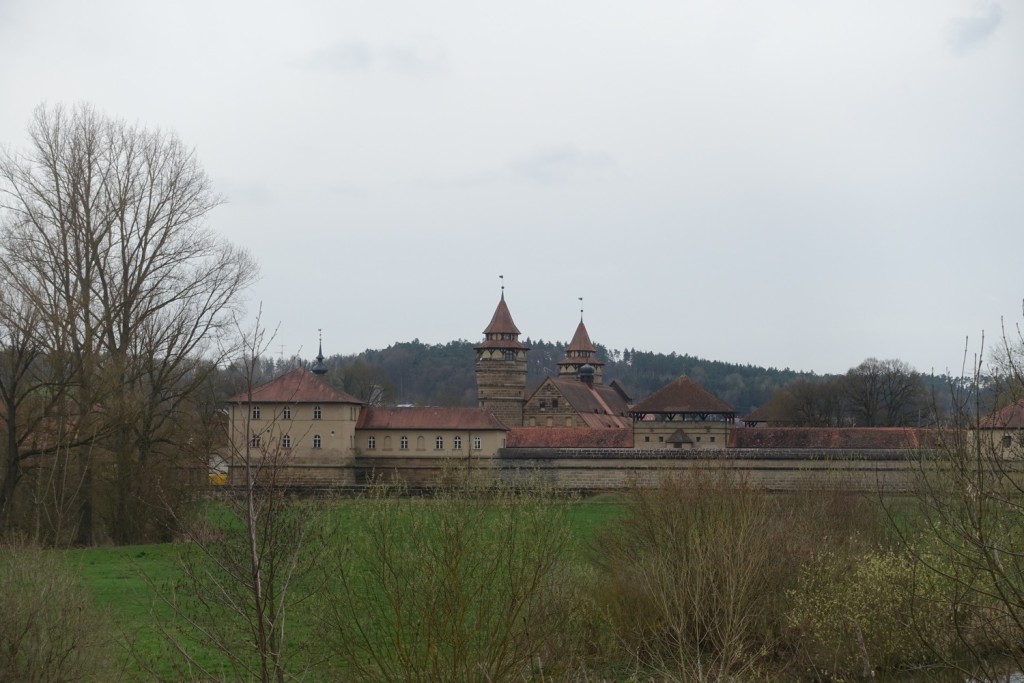 When we thought that we were already almost at our destination we found ourselves in front of a casern: The navigation system found the shortest way right through the casern and when Stefan told that to the officer there he answered in Bavarian dialect: "I don't care!" So we had to cycle a few kilometers more until we finally reached Eckersmühlen. There we could stay with Erika who is our friend Tobi's mother. Wow, what a great house! 🙂 Also she made us a nice evening snack and a great breakfast before we headed off with another snack in our bags the next morning. It was so comfortable at your place, thanks again, dear Erika! 🙂