Into the wild
When we left Andrej and his family we knew we should be camping wildly for the next days.
So we proceeded on bumpy and sandy roads through remote villages.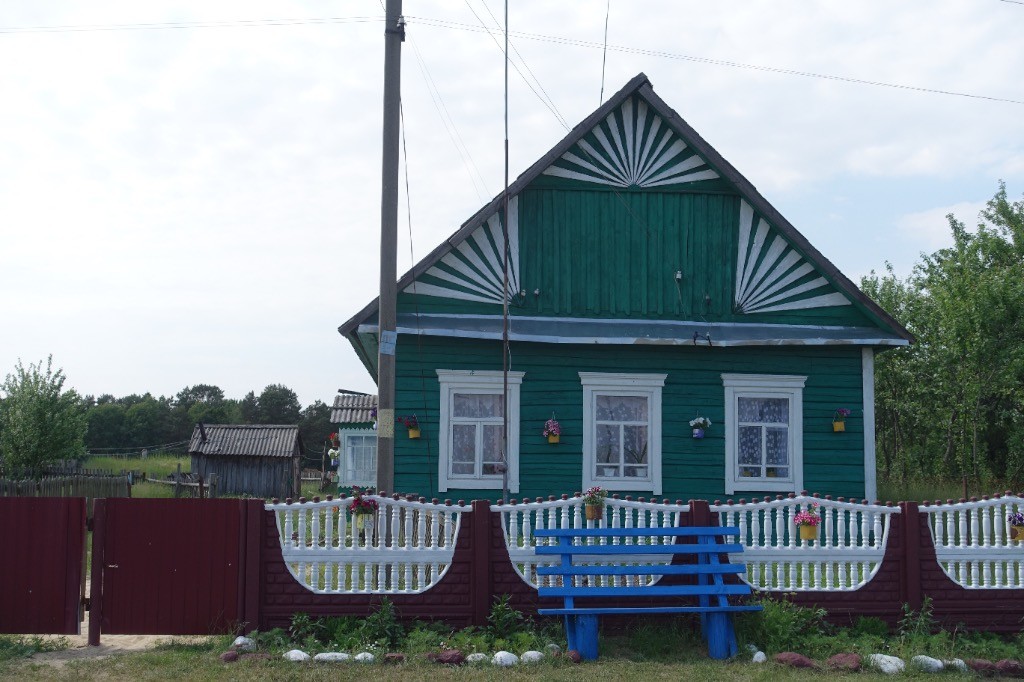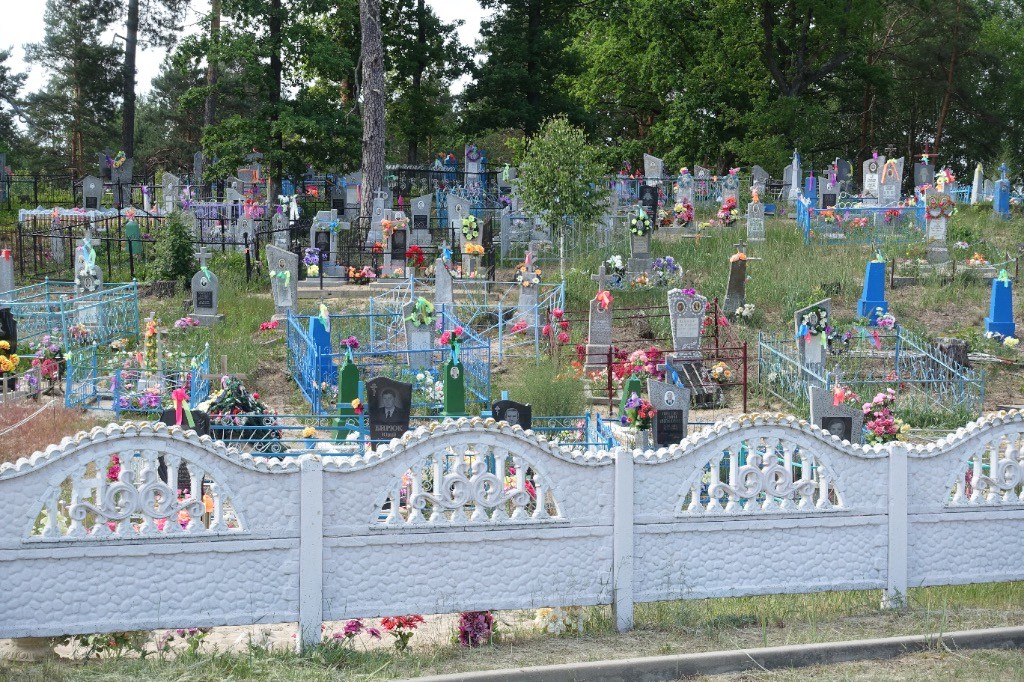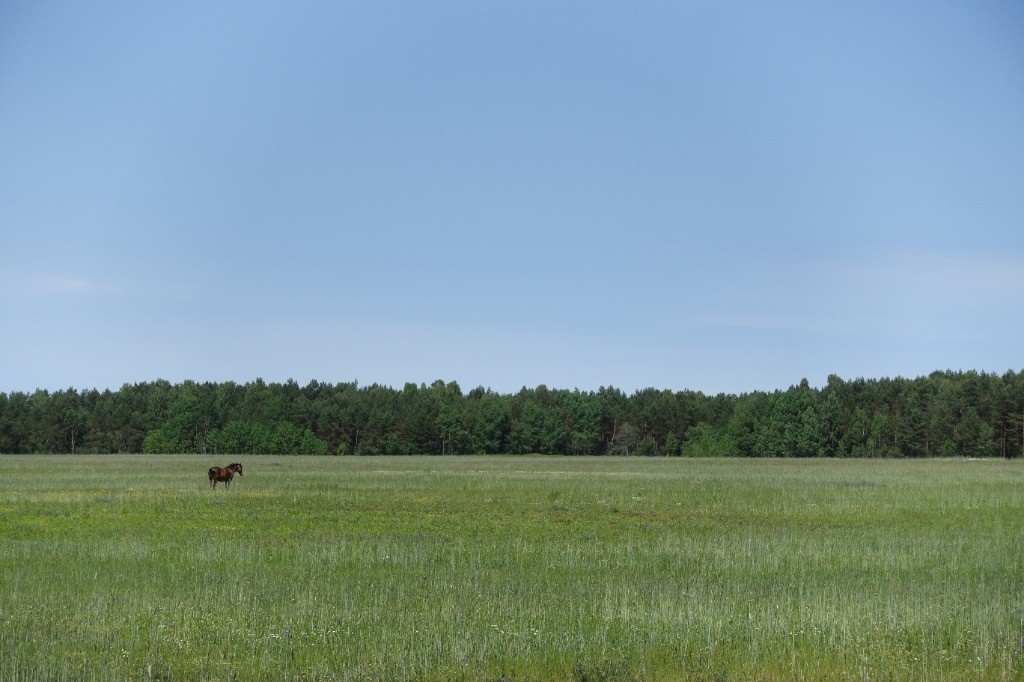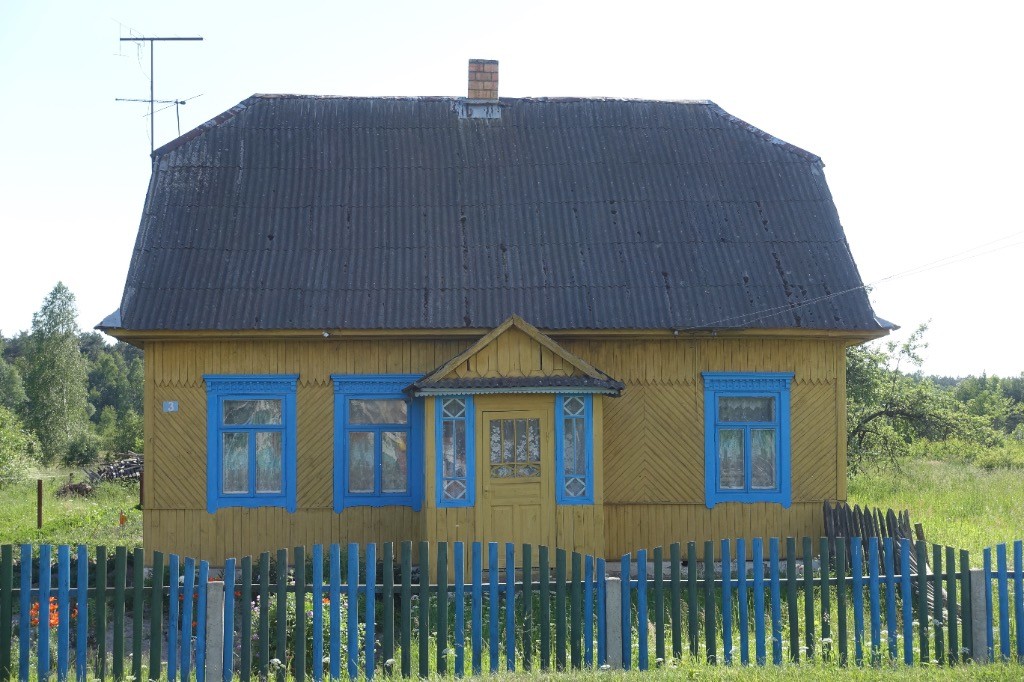 Every now and then there was a "magazin" in such a village where we could find some fruits/vegetables, a pack of bread and a spread. In such a shop we got to know the lovely Svetlana whose son seems to have been in Vienna just about 15 days ago. She was so happy to see us that she even wanted to take a photo. 🙂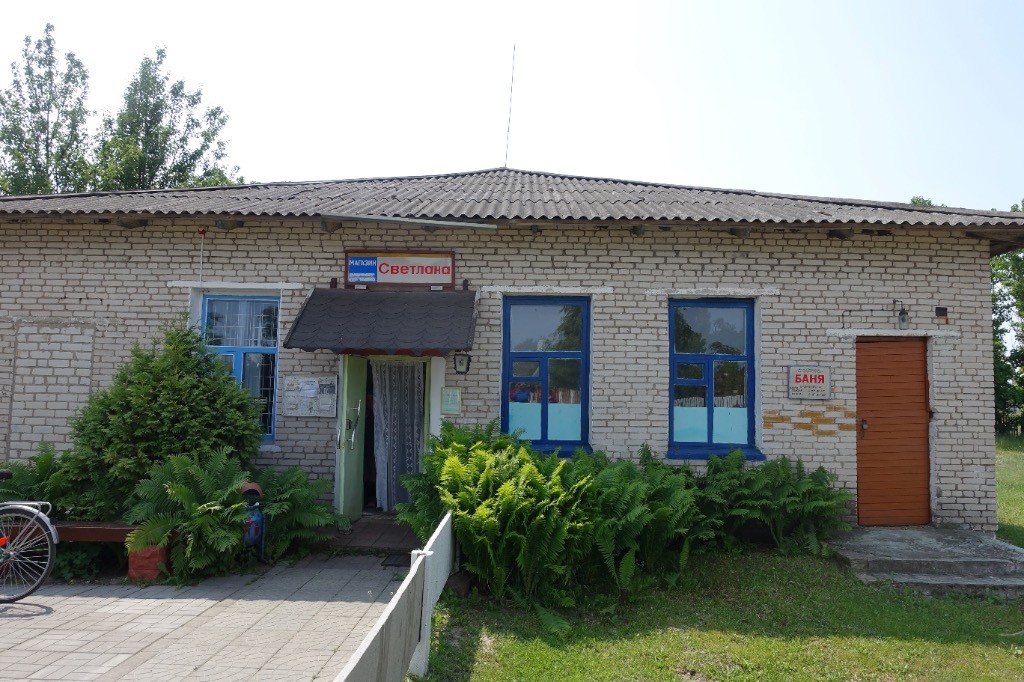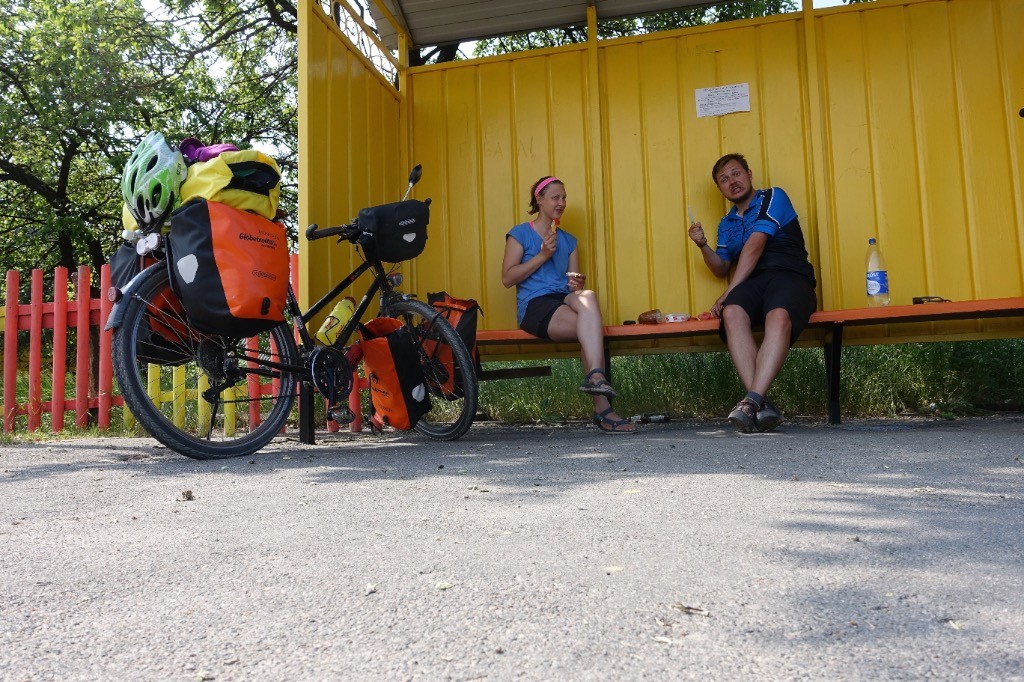 In the evening we finally cooked our pasta and sugo which we had been dragging with us since Poland. Unfortunately, we could not really enjoy it as some kind of sandflies were buzzing around our heads. They were so annoying that we simply wanted to get into the tent as soon as possible. As it gets dark here pretty late we could watch them from inside the tent for quite a long time…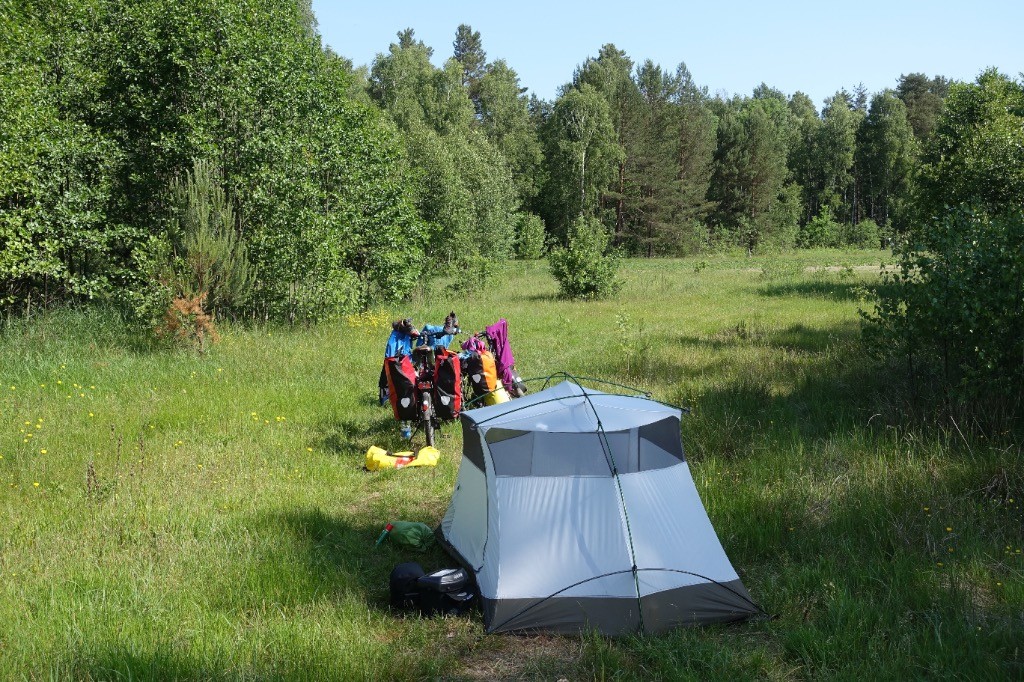 In the middle of the night we also heard some strange animal noises which must have been from a quite big, wild animal. 😀 As Allegedly, there should be elks too, maybe it really was one, or a wild boar? However, the night turned out a bit uneasy.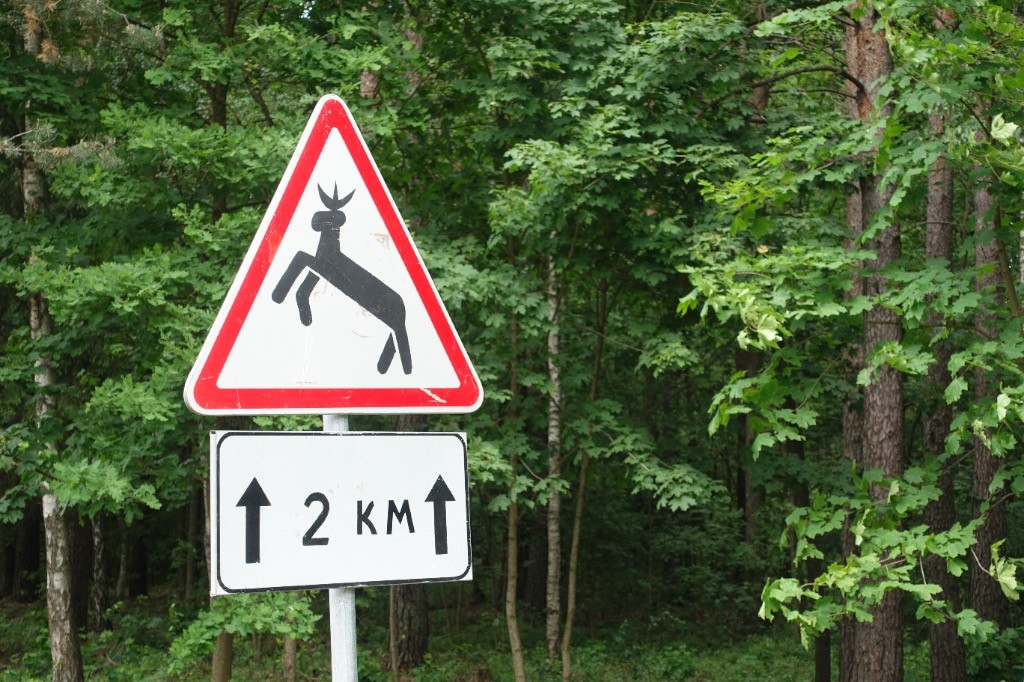 On the next day we could enjoy a swimming lake in Hantsavichy where we could "wash" ourselves a little bit. 😉
The people in this rather big village turned out to not be this positive…especially in one of the "restaurant" (again a "pizzeria") the employees were treating us quite rude and disrespectful. Although the pizza wasn't what a central-European would imagine it to be (without tomato sauce but with pickled gherkins), it wasn't disgusting. 😉
Anyhow, at some point in this village Stefan had to conclude: "Now I understand why the people here drink so much – I would too if I had to live here." 😀
In the evening we put up our tent at a seemingly public lake which was pretty nice.
Only one dog came barking for some time but then went away.
And at around 3 in the night a car came and people were talking in front of our tent which made the following hours a bit uneasy for us.
However, when we got up at around 9 in the morning we saw that it were just some fishermen who didn't care about us or our tent at all.
In gentle drizzle and cooler weather we proceeded towards Nesvizh.